Studio for YOGA & Tai Chill
YogaBude is a Yoga and Tai Chill studio lovingly located in the Heart Place Healing Studio, nested in the Fibonacci Centre above the Café, in Fremantle. Classes are fully equipped and in a well lit, temperature controlled room with good ventilation. Free on-street parking and public transport within walking distance is available.
Yoga classes vary from beginners to more advanced Hatha in person and online. We also offer a weekly " yin and restore" class via Zoom
Tai Chill classes are face to face only.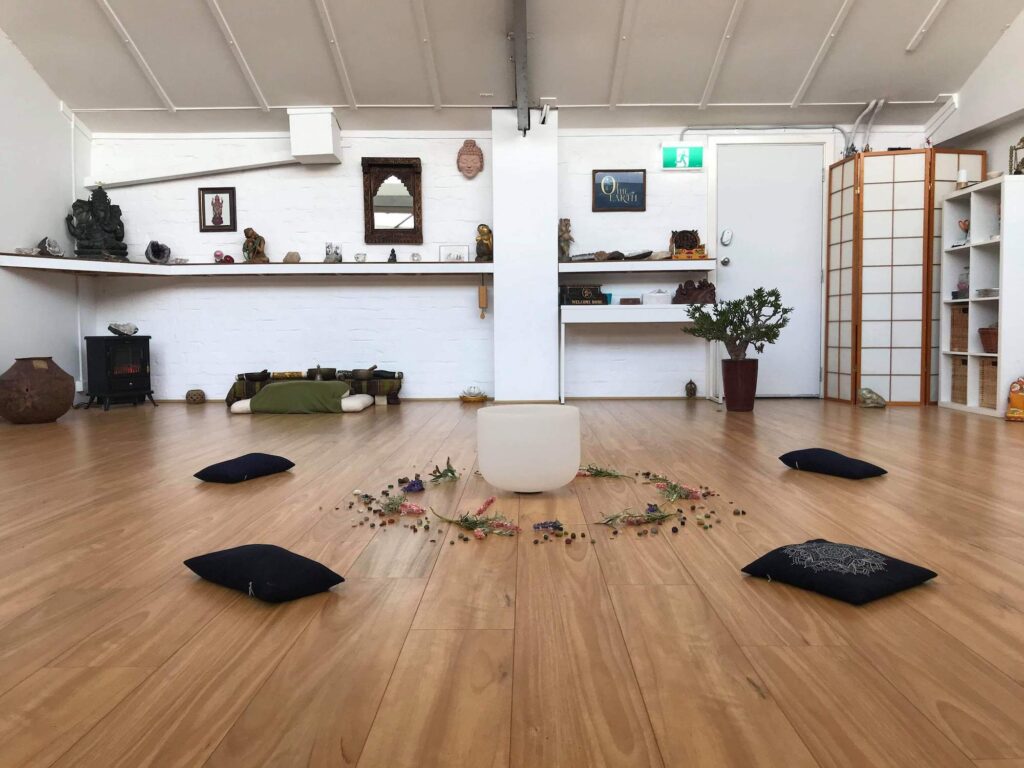 YOGA & TAI CHILL WITH A KIND HEART
At the studio we create a sacred space for you to dive in and enjoy your practice. 
We have by donation classes available as well as daily yoga classes, weekly Tai Chill class, events and retreats in Fremantle and surrounding area. Classes are small to give everyone the appropriate attention.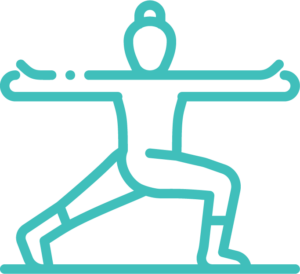 The focus is on Hatha Yoga and making asanas accessible for everyone by using props like blocks, bolsters, blankets, straps and chairs. The asana practice will be enhanced by pranayama and guided meditation.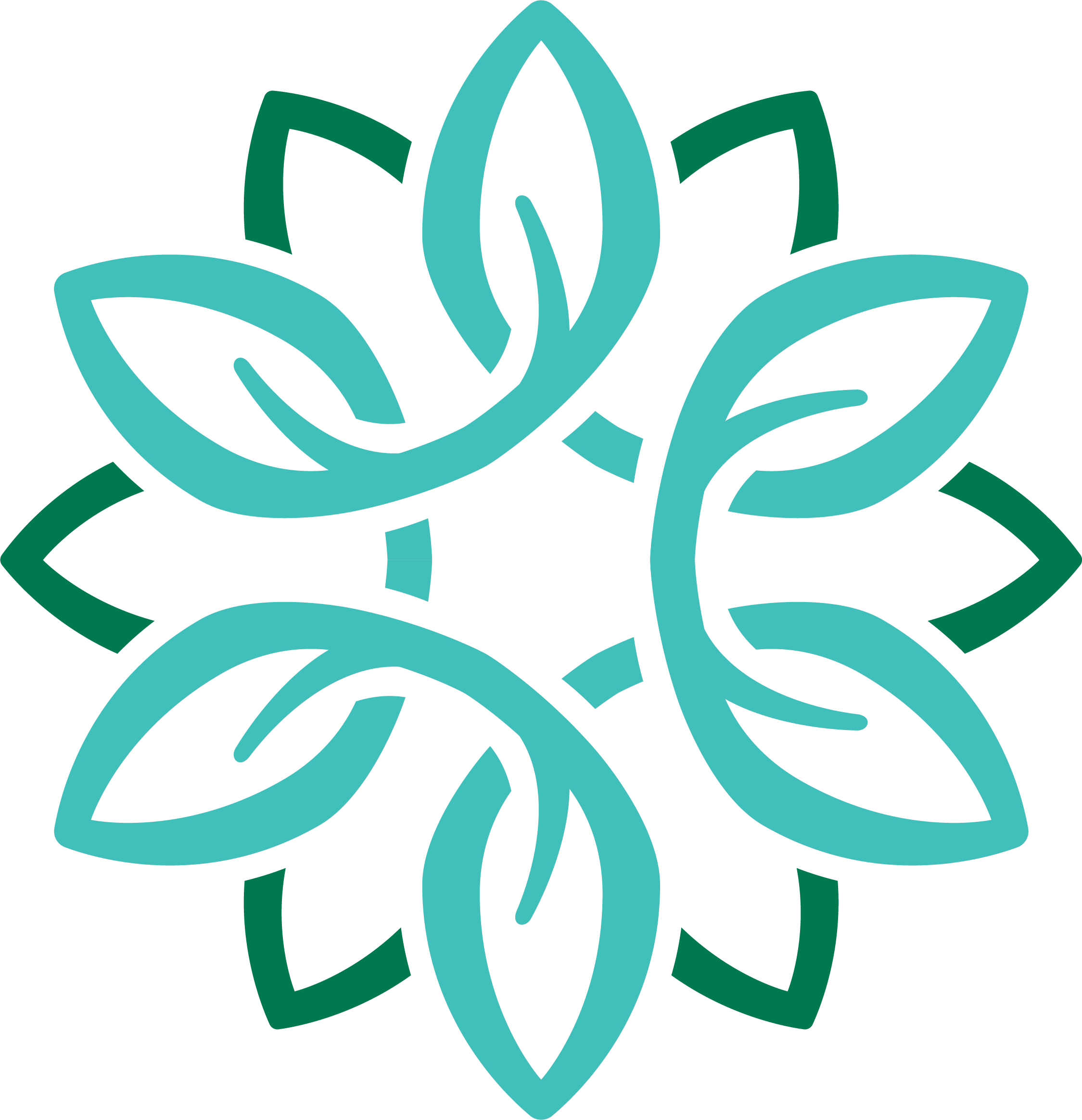 WORKSHOPS & EVENTS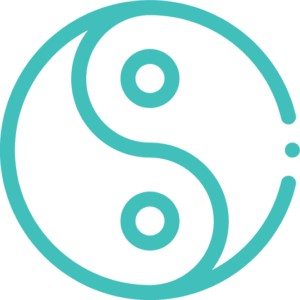 Tai Chill is a form of fitness that uses philosophical concepts from Tai Chi (Taiji) and Chi Kung (Qigong) to create a zen-like workout that is not only relaxing but also functional. It helps to improve balance as well as improving the immune system.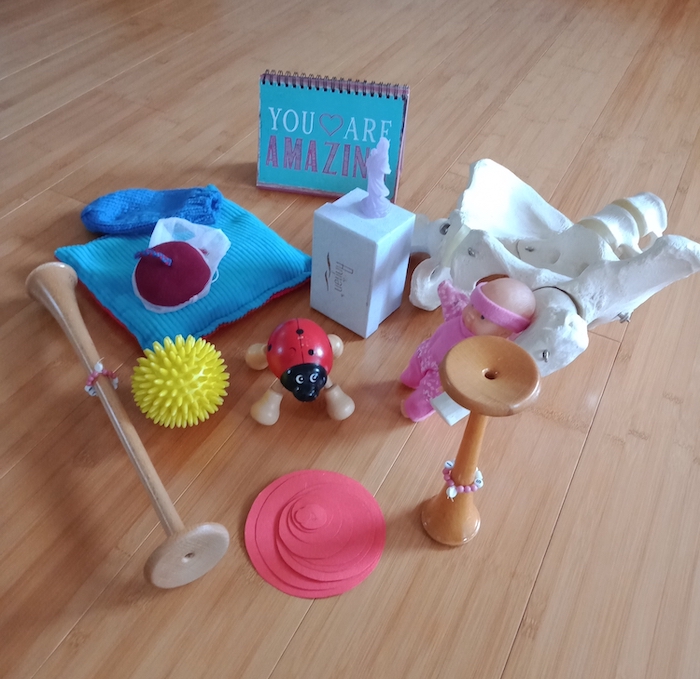 The birth partner workshop provides you with all information around birth and how the birth partner can support the birthing mother. Steff shares her midwifery wisdom, tips and tricks which will guide you both smoothly through this time in your lives. 
For further information contact Steff: +61 405 235 845